Download for free today
The Wellmeadow Recruitment Guide
A tried and tested approach to running a recruitment process to build an amazing team.
Eight years ago, a client asked us to help them recruit a commercial director. It wasn't something we had done before but, as they persisted with the request for Wellmeadow to get involved, we set about building our own process. In this guide you'll get insights into:
Learn how to:
A tried and tested recruitment process

Insights into employee engagement
Managing employee life-cycle issues
Developing a well-being programme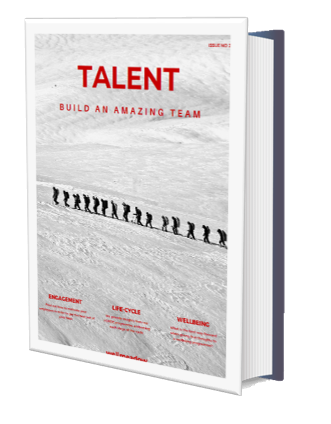 Find the best people
If you're serious about building an amazing you need to have a robust recruitment process. We have adapted our recruitment process over the past 8 years, having run upwards of 50 assessment centres. We have distilled this knowledge into our e-book.
Download the e-book today by filling in the form below.
What people are saying
The structured Wellmeadow approach and the careful design of the assessment centre ensure that the recruitment process is extremely robust. That gives us confidence that our chosen candidate really is the best person for the job. Not only has this provided us with great value but has saved many hours of management time. I wholeheartedly recommend it!
- Brian Evans, Managing Partner, Lanyon Bowdler Solicitors